Hight communication skills and strong culture is our key things to everyday cooperation.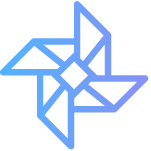 We offer a convenient time zone , along with effective workflows for managing time zone differences.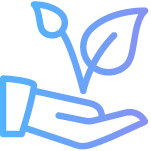 We have access to highly skilled talent through an extensive pool of engineers.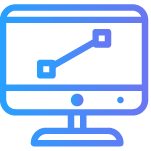 We advise our customers and suggest valuable ideas for their business.